Navigating your energy journey
Download the Glass App & Portal
Make payments on the go and keep track of your energy usage with Glass, by simply searching 'Vital Glass' in your app store.

Discover how to get started with our video.




Find your activation code
Your heating system
Get an introduction to your heating system with our quick video, or visit our advice centre to answer your questions.
Find out more
Our customer promise
We will help you through your energy journey with trusted metering and billing services, helping you stay safe, warm and in control. Our friendly team are available to support and advise on payments and your energy system.
A high quality of service as standard
Accurate billing and prepayment services
Help if you need extra support
Transparent and timely solutions to any issues
Support from other industry-recognised organisations
"Helpful customer service when I moved in and a nice company in general. The process was simple even though paying for the heating and hot water is different than what I have experienced before."
Thomas Jones
London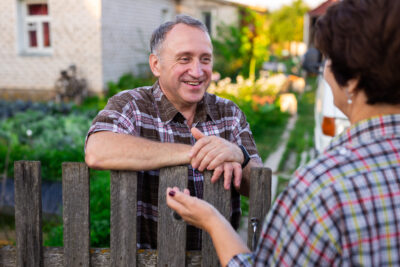 "The customer service experience was very good. Prompt service and replied with all the information I needed. Really appreciated and great service."
Gaurav Bansal
Manchester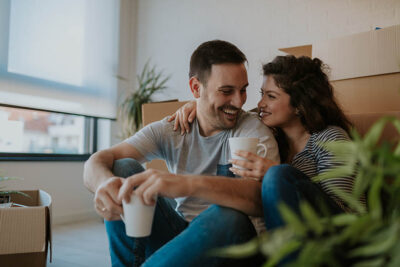 The 4 months since I got it have been heaven. I am saving on my general electric, I'm saving on one bill which compensates for the other bill too. When the warm weather comes, I will see a genuine change.
Joan Fletcher
Leeds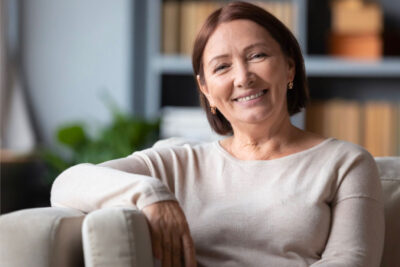 Great experience. Very professional and reactive to any enquiry. Highly recommend.
Gerald Rowbotham
London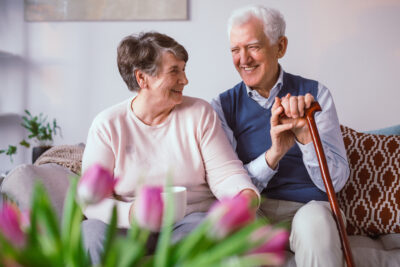 Get advice from our help centre